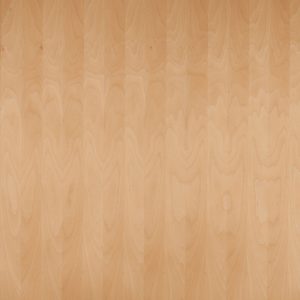 Beech: Beech is a genus of deciduous trees in the family Fagaceae, native to temperate Europe, Asia, and North America.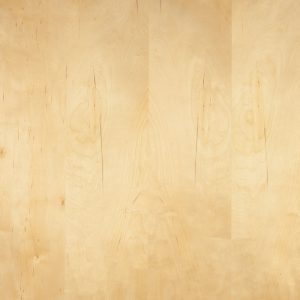 Birch: Birch is a thin-leaved deciduous hardwood tree of the genus Betula, in the family Betulaceae, which also includes alders, hazels, and hornbeams. It is closely related to the beech-oak family Fagaceae.​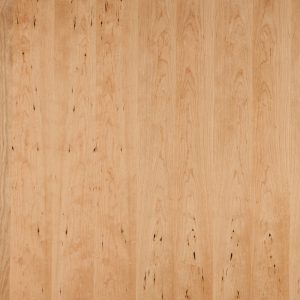 Cherry: Cherry wood has a straight, satiny grain, often with a ripple figure. Heavy and hard, stiff and strong, the wood resists knocks and other abuse.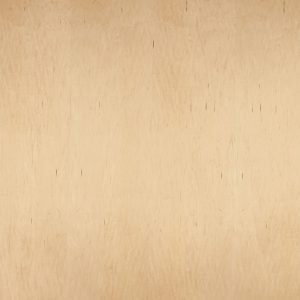 Maple: Maple is considered a tonewood, or a wood that carries sound waves well, and is used in numerous musical instruments.
Okoume: Okoume, aucoumea klaineana, is a fast-growing, plantation-grown tropical hardwood. Okoume's clear, beautifully-figured grain has a golden, honey-colored hue beneath epoxy and varnish, while its low density yields ultra-lightweight hulls.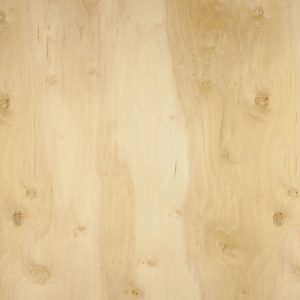 Poplar: The poplar tree is a short-lived, deciduous, hardwood tree of genus Populus of the willow family, widely distributed in the northern temperate zone. The genus includes aspens and cottonwoods.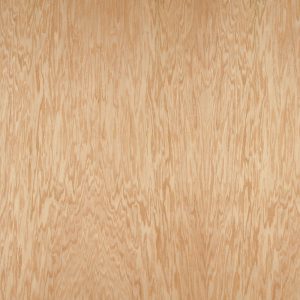 Red Oak: Quercus rubra, commonly called northern red oak, or champion oak, is an oak in the red oak group. It is a native of North America, in the eastern and central United States and southeast and south-central Canada.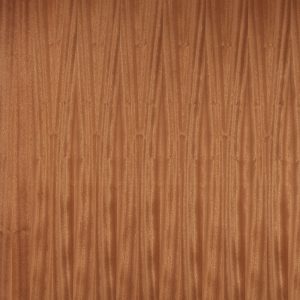 Sapele: Entandrophragma cylindricum, commonly known as the sapele or sapelli, is a large tree native to tropical Africa. The tree is also known as aboudikro. There are protected populations and felling restrictions in place in various countries.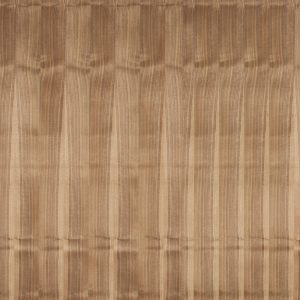 Walnut: Walnut features plain-sliced veneers cut from natural timber harvested in a sustainable manner from American hardwood forests, ensuring premium quality, lasting durability and enduring beauty with each panel.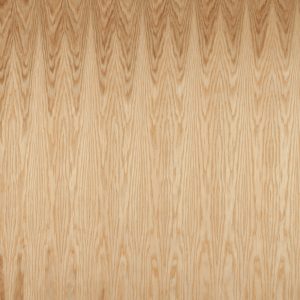 White Oak: Quercus alba, the white oak, is one of the preeminent hardwoods of eastern and central North America. It is a long-lived oak, native to eastern and central North America and found from Minnesota, Ontario, Quebec, and southern Maine south as far as northern Florida and eastern Texas.